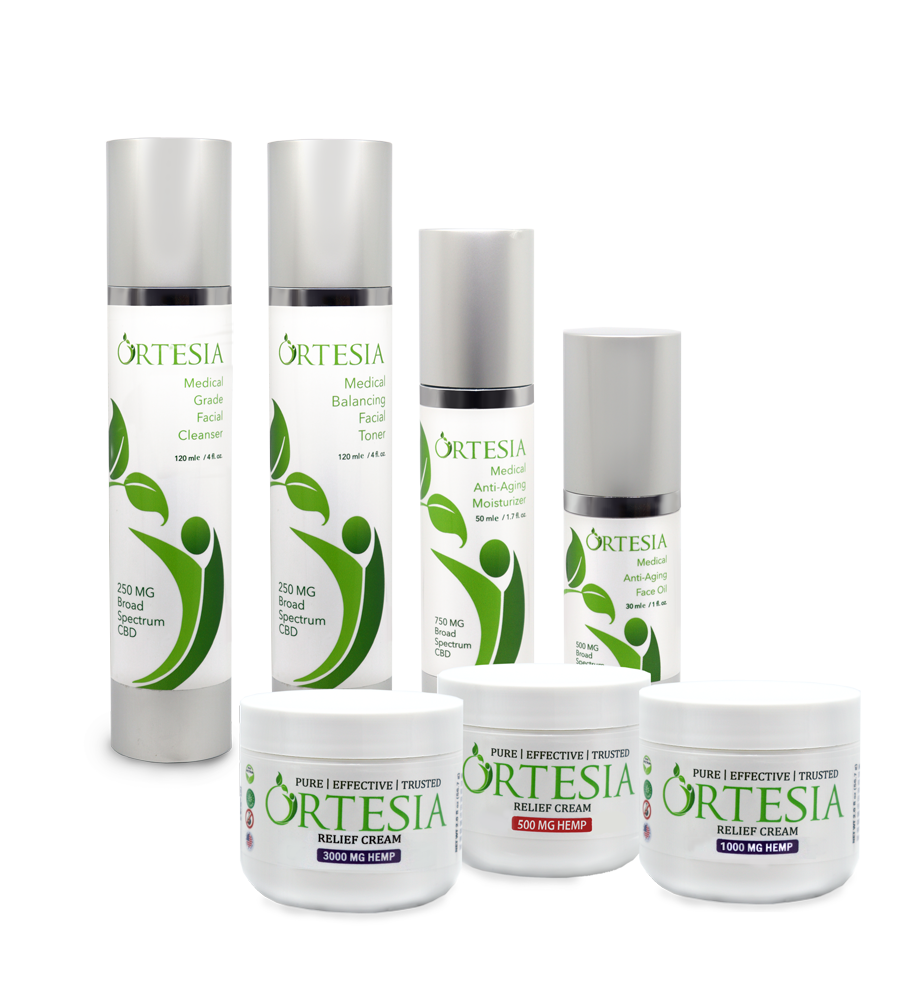 PURE | EFFECTIVE | TRUSTED
Ortesia's philosophy is to be your trusted brand for CBD products by offering superior quality CBD products that are formulated with the highest quality organic CBD, Cannabidiol,essential oils and  other natural ingredients. Together our formulations are designed for deeper skin penetration and delivery into the body.
This means that when using Ortesia CBD you are not exposing your body to harsh chemicals or synthetic ingredients that may be harmful to your health. We use a third party to test our products and the resulting lab results are available to the customer. All ingredients used in our CBD creams are grown, extracted, and formulated in the USA.
Free Shipping
All Order Over $75
Customer Support
Support 24/7
Security Payment
100% Secure
Easy Refunds
Exchange & Return
Ortesia Personal Care Products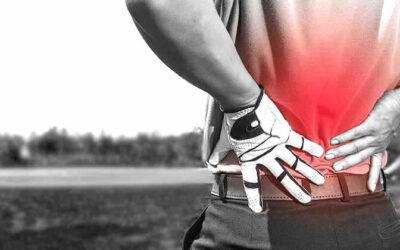 Why Do Athletes use CBD for Sports Injuries? Professional athletes and people just dedicated to...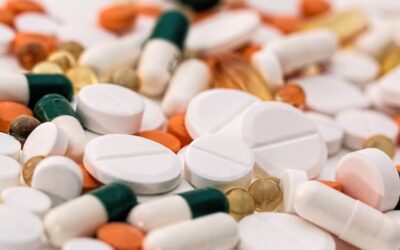 The evidence regarding CBD's interaction with the brain and pain-signaling can help eliminate pain on two levels, by blocking pain signals from reaching the brain.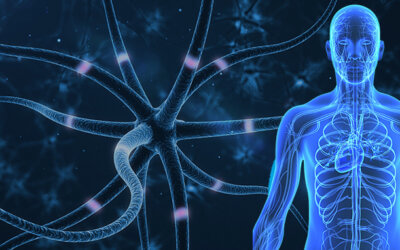 Can You use CBD for Neuropathy?Clinical trials and research continue to yield positive results. A recent study on CBD...
"I love walking to keep in shape but on a recent visit to a friends house in Naples Florida I took an evening walk. The next day I woke up with welts from chigger bites and all I wanted to do was scratch. Instead I put the 1000 mg Ortesia Organic CBD Cream and it relieved the itching. Another positive side benefit I noticed was this velvety cream that helped keep my skin from drying. I found that putting the 1000 mg CBD cream on 2-3 times a day kept the itch at bay. Thank you for a great product! I will be sure to keep this in stock."